ASK TIM A QUESTION
NO COST TO YOU!
"I have been there so many times before and NOW I will be there for YOU and your family."
- Tim Misny - The man that "Makes Them Pay!®"
"Please understand that the slogan, I'll Make Them Pay!® is not a guarantee of payment. Both liability and real damages must be proven with preponderance of the evidence." – Tim Misny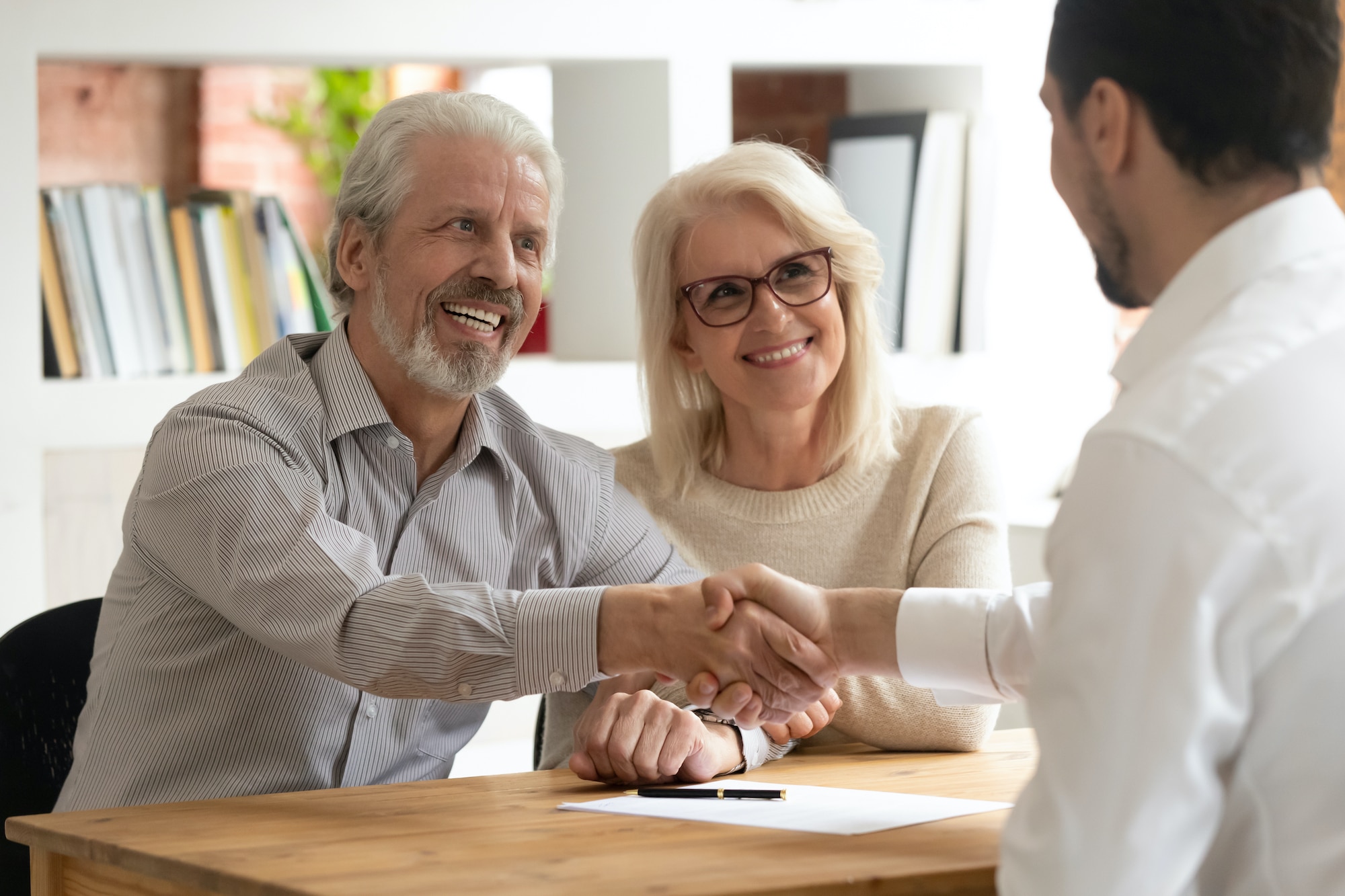 No matter what the reason you have an attorney, it's crucial that you be honest with them…even if the truth doesn't paint your actions in the best light. A surprising number of people fudge the truth with their attorneys. Unfortunately, while this might embarrass and frustrate the lawyer, the only …
ASK TIM A QUESTION
NO COST TO YOU!
The Law Offices of Tim Misny
Cleveland Office
3100 E. 45th St.
Suite 444
Cleveland OH 44127
Mailing Address:
Interstate Square I
4230 Chillicothe Rd. Ste 200
Willoughby, Ohio 44094
Disclaimer: All lawsuits are different and the Law Offices of Tim Misny make no representation or promise that it can obtain the same results in other legal matters. Nothing in this webpage constitutes a guarantee, warranty, or prediction regarding the outcome of any future legal matter.