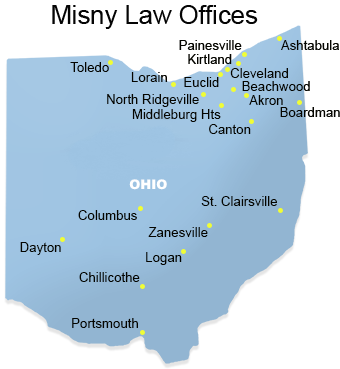 1. Big Cases, Big Results
In my 33-year career, I have fought for my clients by taking on the biggest corporate entities in our society. Time and time again, I have made them pay. Recently, I have resolved cases for $50 million, $42,5 million, $5.25 million, $3.5 million, and $2.1 million.
2. 1-on-1 Communication
Over the last three decades, I have met clients at any place or time that is convenient to them. That may be at a surgical intensive care unit late at night or at a family gathering on the weekend. If I agree to take your case, you will have my direct dial cell phone number. I give my clients my direct dial number because I understand their needs and concerns do not conveniently fall within traditional 9-5 parameters.
3. We Have the Arsenal to Win
Our resources are two-fold. They include unlimited financial funding of the case, and secondly, a network of nationally recognized experts that we call upon to help us prove not only the wrongdoing, but also the long term monetary damages. Our arsenal is what you expect and deserve.
What "I'll Make Them Pay!®" Really Means
Summary
Article Name
Why You Need Me as Your Personal Injury Lawyer
Description
Tim Misny, a top Ohio Personal Injury Lawyer explains how and why he is the injury lawyer you can depend on. Tim has 33 years of experience, monetary resources and an arsenal of experts on your side.
Author