Almost 15 years ago, Head coach Mike Crawford and assistant coach Marvin Cross began the Greater Cleveland All-Stars basketball team out of North Macedonia. At the beginning, they had a powerful vision: give young athletes a chance to develop their skills in both sports and life.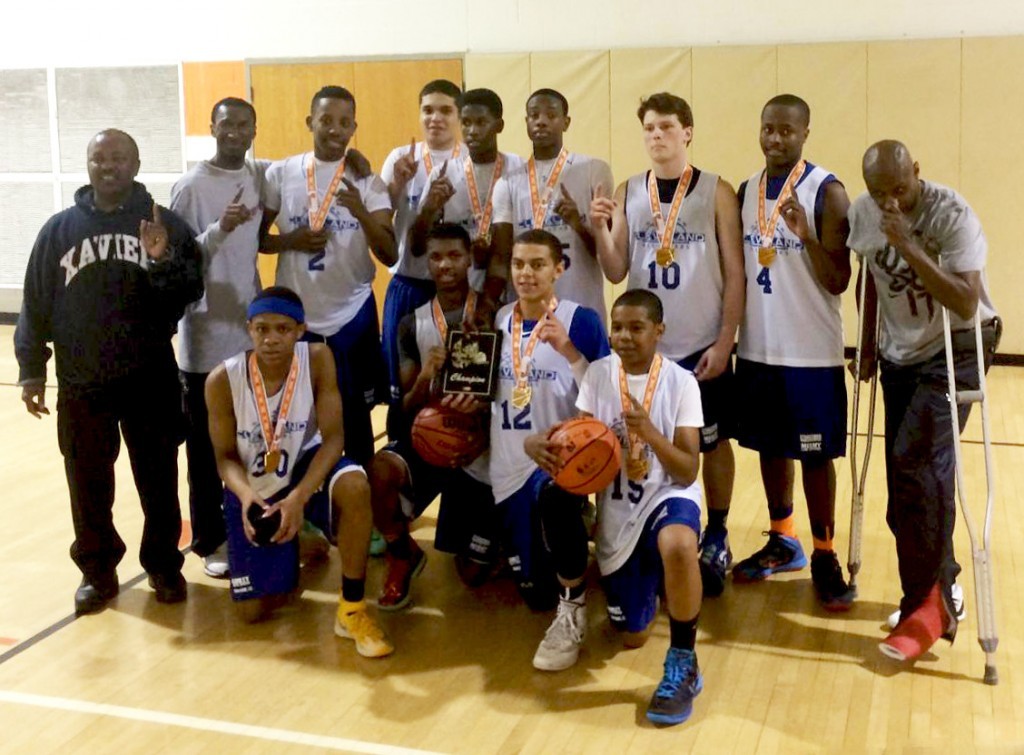 Crawford and Cross grew up with similar backgrounds. Both former police officers, they played high school and college basketball, and they love working with kids. With a similar mission in mind, they formed the team in 1999.
The goal of the program was to provide young basketball players a chance to compete in upper-level tournaments similar to the highly-competitive AAU basketball league, but without the expense. In order in to make this possible for the kids, the coaches needed help.
When Tim was approached by Cross and Crawford, he was reminded of his passion for basketball and his days as a Viking:
"When Mike and Marvin came to me to talk about their team, I was truly inspired. Playing sports is never just about the game—it's about more than that. It's about team camaraderie, passion, and building self-confidence that will carry you through life. Mike and Marvin understand that. And, that's why I want to help them continue their vision." 
Tim's sponsorship, along with the support of many others, play a significant role in the success of the program. The Greater Cleveland-All Stars uses donations to provide their athletes with uniforms and tournament entries, both local and national.
This year's team is a diverse 16U group of young men. Crawford and Cross work hard to expand the athletes' physical abilities, but they do more than that—they teach them life skills like teamwork, camaraderie, leadership, and responsibility. They help them become great basketball players, as well as great men. Many of their players have gone on to play college ball, receive college degrees, and pursue successful careers.
"We couldn't do this without sponsors like Tim." Cross explained, "The people who have donated made all the difference. They make this possible. Period."