When Tim Misny learned that his former client, Tremayne Smoot, was a player for the Cleveland Wheelchair Cavaliers, Tim couldn't wait to become a sponsor!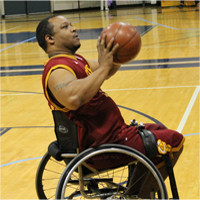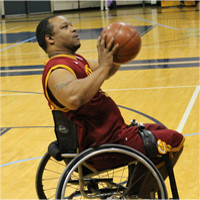 "Tremayne, at no fault of his own, suffered a severe and debilitating injury. He has worked hard to resume as normal of a life as possible. His journey has not been an easy one. I applaud his courage and determination. He truly is a shining example for everyone who has a disability," Tim said.
The Cleveland Wheelchair Cavaliers basketball team was established in 1992 and is part of the National Wheelchair Basketball Association.
All of the players are from Northeast Ohio and come from a wide range of backgrounds and experience. Some have played wheelchair basketball for decades, while others are still in high school.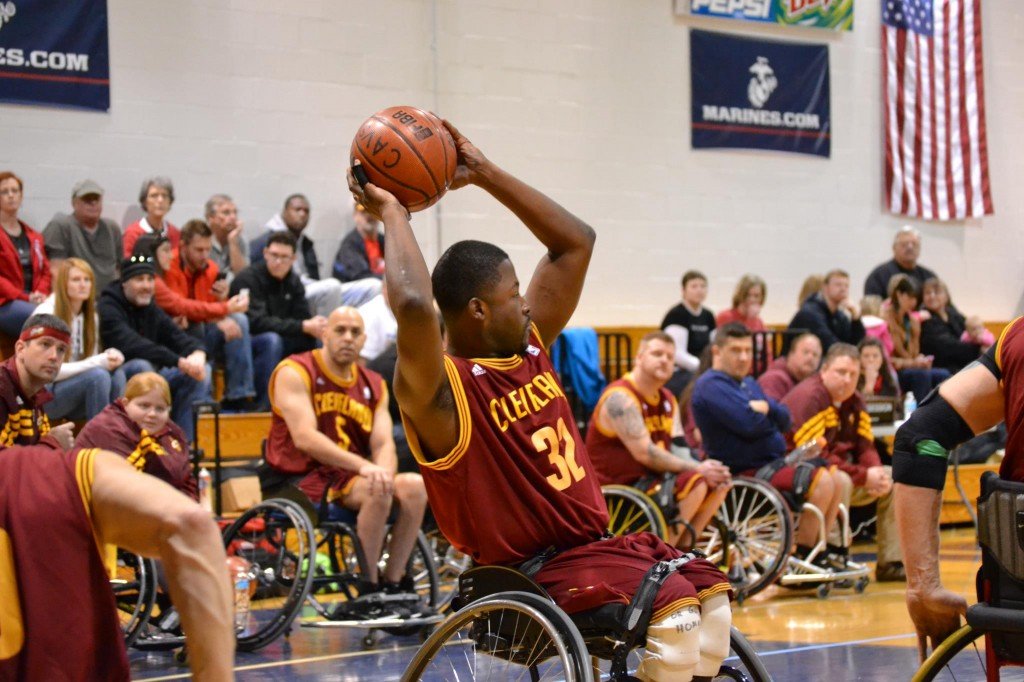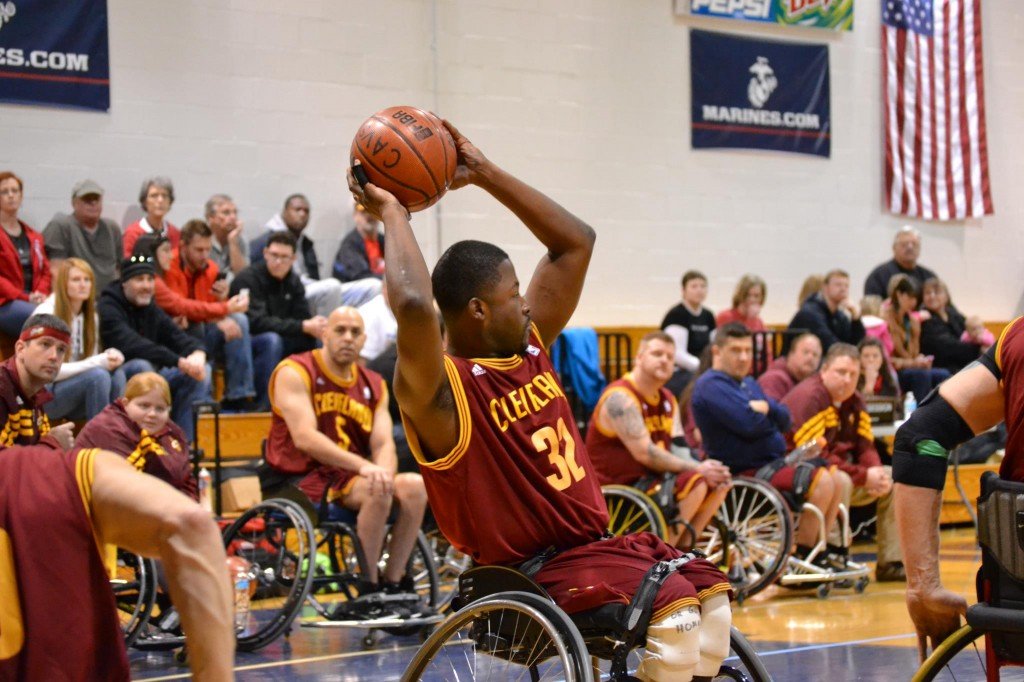 The mission of the Cleveland Wheelchair Cavaliers is two-fold. First, to build an awareness in our hometown that folks with disabilities can still partake in all of the activities that people without disabilities take for granted. And secondly, this wonderful athletic organization provides a competitive outlet to these athletes.
The Wheelchair Cavaliers brought a National Championship to Cleveland in 2010. While there was little fanfare, the Cavaliers ended our cities drought that dated back to 1964.