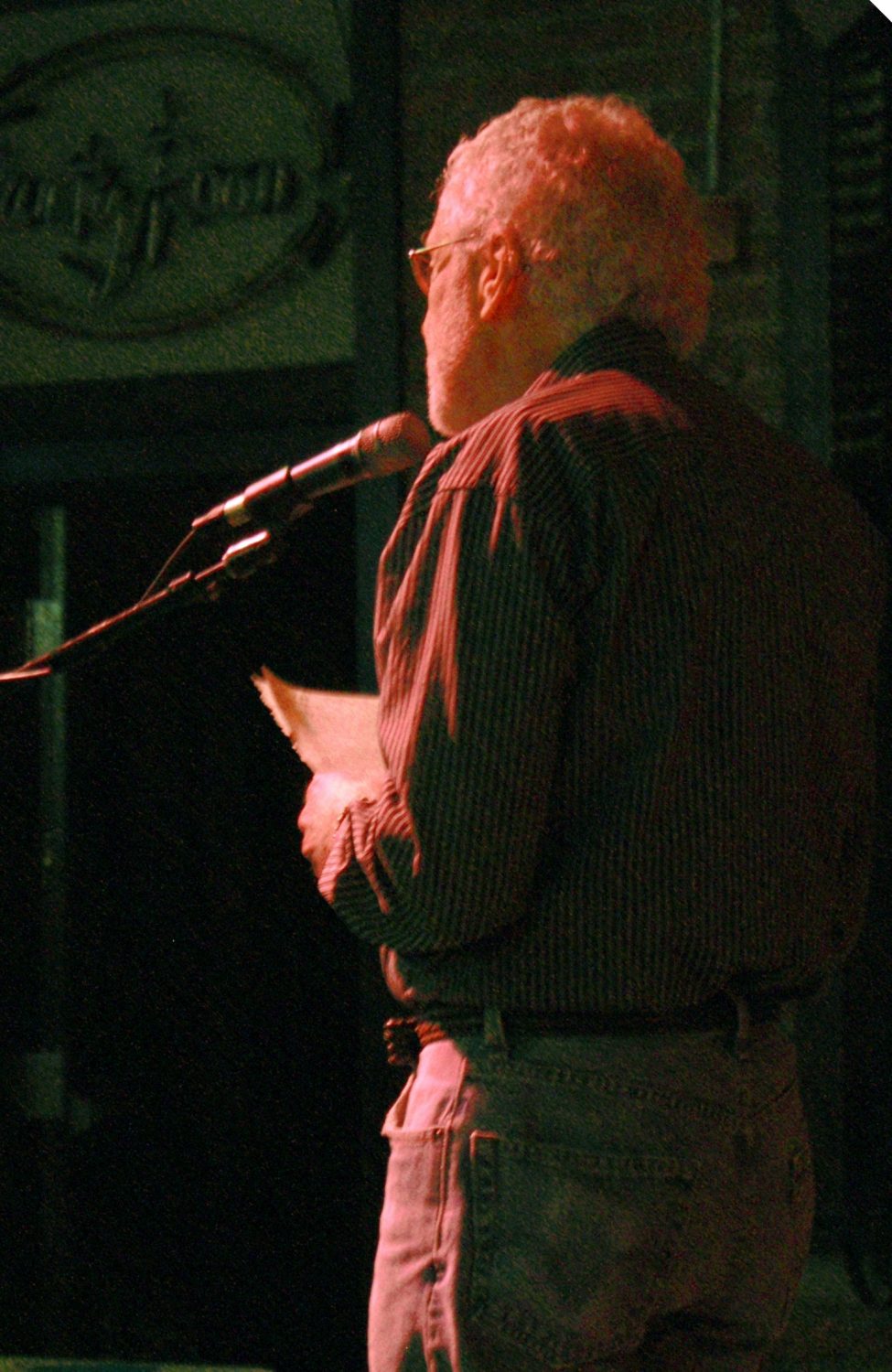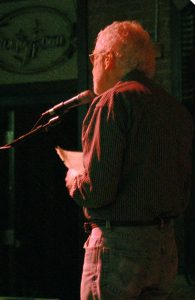 As the Cleveland winter starts thawing and buds start forming on the trees, it's time for Tim Misny to "MAKE THEM RHYME" by sponsoring the annual spring Best Cleveland Poem Competition!
"I am very proud of my roots," Tim says. "I love being a Clevelander. We live in the best location in the nation. Northeast Ohio has so much to offer on so very many levels. When out of town friends come to visit I take them around, and whether it is Little Italy, the West Side Market, Severance Hall, they are blown away."
The Best Cleveland Poem Competition is, Tim believes, the perfect forum for people to express their unique take on what the great city of Cleveland means to them and take Cleveland pride to a literary level.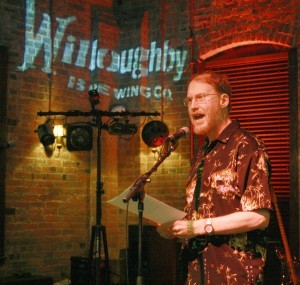 Every spring in honor of National Poetry Month, Tim asks passionate Clevelanders to submit poems with a Cleveland theme. They may be about Cleveland sports, politics, landmarks, local celebrities, personal memories and associations with the city, as well as anything else Cleveland-related.
Poems can be written in any form, as long as they are a least 30 lines in length and no more than 200 lines. Poems containing profanity and/or inappropriate language or topics will be disqualified. Each poet may send a maximum of three poems for consideration.
2013 first round judge Ray McNiece ([email protected]), English department lecturer at John Carroll University and award-winning national poet, selected the top entries for Best Cleveland Poem. The top poets competed for the grand prize at the culminating event on Sunday, May 5, 2013 at the Willoughby Brewing Company.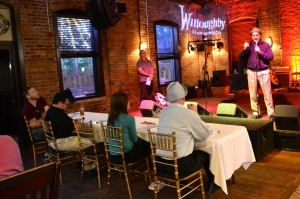 Celebrity judges for the final round included local comedian Mike Polk Jr., Fox 8 anchor Elisa Amigo, Cleveland Plain Dealer columnist Michael McIntyre, and CSU theatre faculty member Russ Borski.
Click here to read McIntyre's coverage of the event in his Plain Dealer column, the Tipoff.
Winners for the 2013 competition were grand prize winner Dianne Borsenik, second place winner Katie Daley, and third place winner Martin Snyder.