My reality show, "Misny Makes Them Pay" provides an inside look at the circumstances surrounding people who have suffered tremendous physical injuries as a result of someone else's negligence.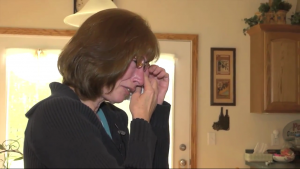 But the real story has to do with my clients' courage to bring claims, taking on huge conglomerates and demanding justice.
That "justice" is two-fold. First and foremost, I was able to obtain compensation to make my clients whole. But of equal import is my clients' burning desire to make sure the tragedies they face never happen to anyone EVER again.
In one episode of "Misny Makes Them Pay" we followed the case of a mother who took her small child into a doctor's office to receive a routine shot. While administering the shot, the nurse pulled the little boy tightly into her body and inadvertently suffocated him.
My client's motive in pursuing her claim, believe it or not, was never about the money. Her only goal was to ensure that the nursing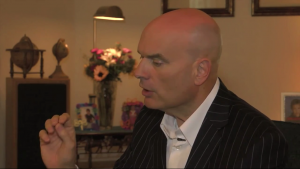 staff would receive continual training on the proper way to administer shots. In fact, she even attended the nurses' training sessions.
I can't imagine the horror she experienced that day in the doctor's office and the many times she was forced to relive that day during the duration of the case, as well as through all of the subsequent training sessions.
My client easily could have curled up in the fetal position and tried to escape from this living nightmare. But instead, she found the courage of a soldier to endure the riggers of litigation, the whole time never compromising her principals.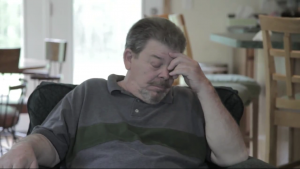 There were times during the case that I'm sure my client became weary, but she persevered because she knew what she was doing was right.
And in the end, she won.
Dr. Martin Luther King Jr. once said, "But conscience asks the question, it is right? And there comes a time when we must take a position that is neither safe, not politic, nor popular, but one must take it because it is right."
I hope that my clients' stories can serve as a source of inspiration to people who have been made a victim and desire to change policy and make a difference, so that the tragedies they have faced were not faced in vain.